Telluria ICO (TELA)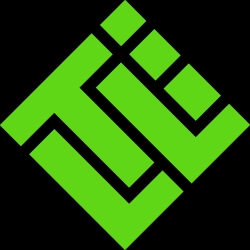 Visit Website
Below is the ICO (Initial Coin Offering) information for Telluria (TELA).
Summary:
An innovative, new generation cryptocurrency marketplace, which eliminates the issues of existing solutions, significantly expands the possibilities of traders and allows for maximum profits to be drawn with minimal risks.
About:
Telluria – is an innovative, new generation cryptocurrency marketplace
Telluria presents itself as a highly advanced technological exchange system, where high speeds and reliable trading is ensured by technological solutions based in intellectual balancing algorithms and load destribution. User and asset data is secured through the use of inbuilt defense algorithms and multifactor authentications. Aside from this, Telluria provides for rapid fund deposits and withdrawals, an easy to understand interface, as well as low trade commissions.
Telluria goal
Telluria goal – to create a cryptocurrency marketplace, free from the short comings of existing platforms, allowing for millions of secure transactions to be made every second, and thus, a platform that increases trader profits. Telluria functionality
Product completion
The Telluria team has created a highly advanced technological product, which is 95% complete.
We conducted multiple tests, through which the systems stability under various loads was checked, as well as load increases over a short and long term period.
At the moment, we have a fully functional platform base. All key Telluria exchange functions are already available.
Trading reliability
The use of leading technology provides for highly stable platform functionality. The combination of IMDG possibilities and scalability along with the flexibility of Google Cloud opens up a broad range of possibilities to continually increase computing power.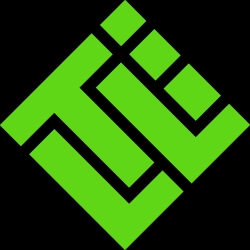 Visit Website