Forest Coin ICO (Forest)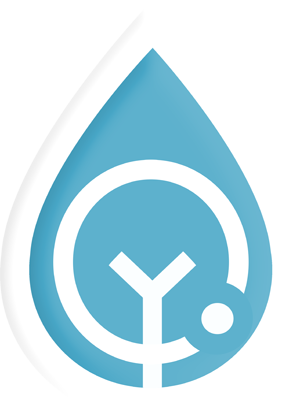 Visit Website
Below is the ICO (Initial Coin Offering) information for Forest Coin (Forest).
Summary:
Receipt of Green Donation for crowd planting application. Everyone can help us to plant the trees at their locations, then keep them alive for at least 1 year. The planters and contributors will receive ForestCoin as a reward.
About:
Forest conservation project on Blockchain !!

Firstly, we are a social enterprise to reforest and living with nature.
Forest coin holders can live in harmony, balanced and sustainable in a small and beautiful community to plant tree, build bamboo house or trade crypto currency within a co-working cafe beside the river in Chiang Rai, Thailand

Secondly, crowd planting application, everyone can plant tree anywhere in the world. Planter gets reward for each tree that grows from 0 to 1 year. Contributor will be published in social media for CSR purpose in order to emphasize everyone to be concerned about global warming and planting trees. And also get Forest Coins in return.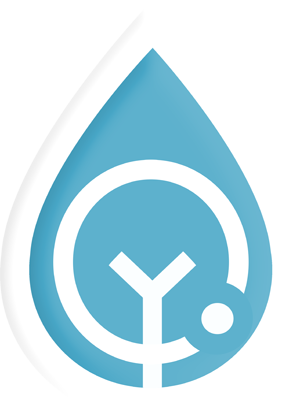 Visit Website