Bethereum ICO (BETHER)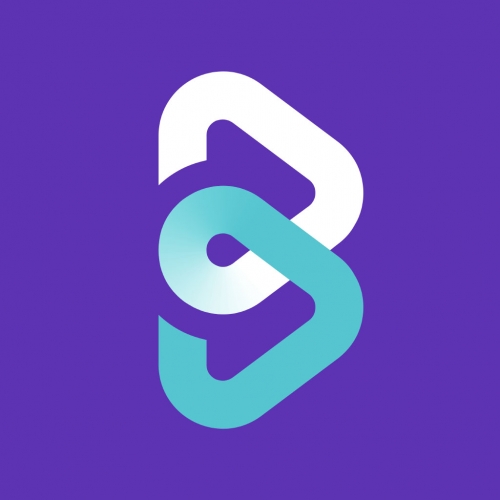 Visit Website
Below is the ICO (Initial Coin Offering) information for Bethereum (BETHER).
Summary:
Award-winning social betting platform
About:
Bethereum is an innovative betting platform built on blockchain technology. Fully decentralized and designed to tackle the key challenges of conventional betting, it delivers a host of innovative social and gamification features. Starting with sport betting, the vision is to develop a broad B2C and B2B ecosystem and establish the Bether token as a global betting standard.


We are already alpha testing the use of Smart Contracts for betting on the Ethereum test chain. Our goal is to eventually deliver instant payouts, unlimited winnings and transparency in fund management through our use of Ethereum technology. We've already registered more than 30,000 sports bets placed in our Alpha build.

Our project has been met with widespread acclaim. We were among the finalists of the 2018 ICO Race, an event where over 150 projects applied. Bethereum also placed top 3 at Malta's d10e Conference pitch contest.

At the core of the platform is the Bether token, which will be used for all interactions. The initial token sale will distribute 1 billion tokens and the proceeds of these funds will be used to expand Bethereum.
Why are we interesting for contributors?
▪ Alpha-tested betting Smart Contracts
▪ Over 30,000 bets placed in Alpha
▪ B2C and B2B business model
▪ Developer SDK and BetherNet protocol for third-party betting applications
▪ Easy purchase of tokens through our Bethereum Wallet
▪ Clear and easy-to-understand use-cases
▪ We're following an empirically-proven business model
▪ Bethereum is a highly versatile platform that is designed for scalability
Bethereum will deliver a set of industry-winning features and advantages:
▪ Strong support for social and community-building elements
▪ High simplicity to bring in casual bettors, but with advanced functionality for top
gamblers and high rollers
▪ Designed from the ground up to deliver viral uptake (minimising player acquisition cost), well beyond the standard friend-get-friend referral programs
▪ Support for limitless rewards and massive bet wagers (High Roller Club)
▪ Powerful gamification elements (aimed at higher player retention and engagement)
▪ Privacy respect (planned support for self-sovereign ID integration, such as Civic)
▪ Ready for AI-based robotisation, to improve user experience and platform profitability
▪ Multi-channel experience: Web, iOS, Android (plus other platforms as market relevant)
▪ Future-proof and ready to include betting and gaming content well beyond sports
▪ Designed for rapid ecosystem uptake (e.g., open-source, third-party integration)
▪ Built as modular technology components, enabling offering of near-turnkey white-label solutions with low customisation cost
▪ Custom solution delivering fast processing time at a lower cost and supported by a
deflationary, highly liquid, dedicated token (BETHER)
Token Sale: 60%
Team & Advisors: 20%
Long Term Budget: 12%
Token Sale Costs: 5%
Bounty: 3%
Scalability
▪ A platform that is designed to accommodate much more than just sports betting.
▪ Our business model is made to easily scale onto a global level.
▪ Anyone can build their own betting application using our developer SDK.
Transparency
▪ Smart Contracts secure funds and add transparency to betting.
▪ All bets involve no middlemen and are trustless interactions between private individuals.
▪ Trusted Oracles validate match results and ensure fairness.
Entertainment
▪ Designed to increase user retention through gamification.
▪ A strong social element in betting increases user retention.
▪ Special events and rewards keep users engaged
Simplicity
▪ The simplest account creation of any betting platform.
▪ A user-friendly platform for everyone.
▪ An interface that is intuitive even for the most casual bettors.
Other
▪ Targets the emerging market segment of casual bettors.
▪ Has a deflationary ERC223 token.
▪ Social betting is seen as more fair than conventional betting.
Beyond the basic betting mechanics, Bethereum will deliver a set of industry-winning
features and advantages including:
Strong support for social and community-building elements

High simplicity to bring in casual bettors, but with advanced functionality for top gamblers and high rollers

Designed from the ground up to deliver viral uptake (minimising player acquisition cost), well beyond the standard friend-get-friend referral programs

Support for limitless rewards and massive bet wagers (High Roller Club)

Powerful gamification elements (aimed at higher player retention and engagement)

Privacy respect (planned support for self-sovereign ID integration, such as Civic)

Ready for AI-based robotisation, to improve user experience and platform profitability

Multi-channel experience: Web, iOS, Android (plus other platforms as market relevant)

Future-proof and ready to include betting and gaming content well beyond sports

Designed for rapid ecosystem uptake (e.g., open-source, third-party integration)

Built as modular technology components, enabling offering of near-turnkey white-label solutions with low customisation cost

A custom solution delivering fast processing time at a lower cost and supported by a deflationary, highly liquid, dedicated token (Bether)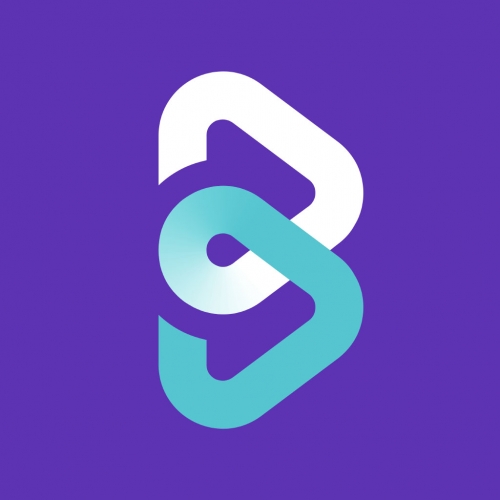 Visit Website