RoBET ICO (RAC)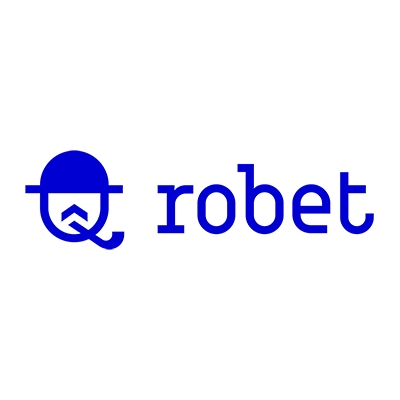 Below is the ICO (Initial Coin Offering) information for RoBET (RAC).
Summary:
RoBET is going to be the first platform for crypto sports betting and cryptocurrency exchange.
About:
RoBET is going to be the worldwide first platform natively based on the Ethereum blockchain thought to create an innovative 'betting exchange', which enhances the use of smart contracts and blockchain in order to create a cryptocurrency based sports betting ecosystem. Professionalism, transparency, and sustainability are priority with RoBET.

The idea behind is to enable players to use both RAC tokens or others digital currencies for their bets. RoBET is also a digital multi-crypto wallet able to guarantee the management of the entire betting process using digital currencies. As a unique and innovative feature, RoBET also offers the possibility to exchange, passing through one or more sports bets, one cryptocurrency into another at a very low transaction fee.

Another important feature enables RoBET users to open their own mini digital betting agency and then have their own account promoted to be a "Bookie". Throughout the use of the smart contract enables also the possibility to share the bookie wallet and gaming strategies with other partners, with which to propose custom odds to all the players of the RoBET platform.

The platform is also integrated with an Artificial Intelligence engine in order the meet the needs of both players and bookmakers. Therefore, the system elaborates odds and forecasts on a daily basis using its predictive tool, namely the RoboAdvisorCoin artificial intelligence platform, based on both a large database of odds and bets obtained from the main international bookmakers and the information generated by the platform itself, as if it were a real right node of a decentralized ecosystem.

In exchange for RAC tokens, token holders can enjoy the exclusive Robot services.